There is a Story to be Told...
Paintings by Mitchell Pluto
"Three lifetimes of the yew
for the world from its beginning to its end."
~ The Book of Lismore ~
The Craniosacral Podcast Interview January, 2017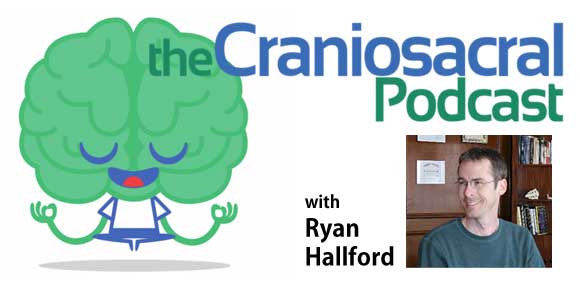 I was interviewed in January by Ryan Hallford, lovely guy and founder of the wonderful Craniosacral Podcast. Ryan has created an important resource that serves not only the craniosacral community but anyone with an interest in the healing arts.
Play Podcast
I was very excited for this interview. We had decided to focus on my shamanic initiatory experiences at the ancient yew and to explore how those experiences might represent elements of a buried western mystery knowledge that could be related to biodynamic craniosacral work and even to the ideas and background of AT Still, the founder of Osteopathy. Anyone who cares to listen will hear by the tone of my voice that I was clearly given a 'shot' of high potency Yew medicine beforehand! I barely pause for breath!
Filmed at Plant Consciousness 2016, London
The Yew has survived virtually unchanged for over 250 million years as the oldest, and yet simultaneously the most youthful and even 'embryonic' tree species in Europe. Known as 'the tree archetype of Europe', the yew has the ability to change its sex, seemingly at will. The oldest known word for the yew, eya (circa 1750 BCE) means 'eternity' or 'to be touched by eternity.' It is likely that the 'eternity' referred to here is related to ancient practices involving the psychoactive properties of the yew. Michael has directly experienced these properties through working in specific ways with yew bark which produces a consciousness altering alkaloid toxin; what Michael in his yewshamanic work refers to as the 'alkaloid cloud' of the yew.