Recent Interviews with Michael Dunning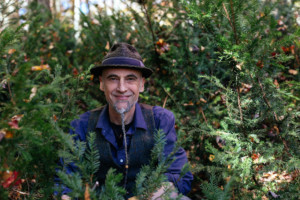 Organization Of Nature Evolutionaries - December, 2017
Play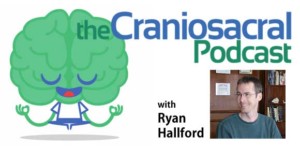 The Craniosacral Podcast with Ryan Hallford - August, 2017
Play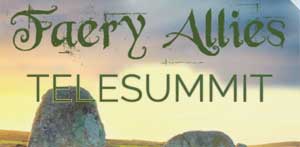 Faery Allies Telesummit - October, 2017
Play
Video
Four videos are included here. The most recent is a preview of my talk at Plant Consciousness 2016 — click here to view the full video presentation.  The second was filmed ahead of the Plant Consciousness conference in London, Oct 2016.  My work with the Yew Mysteries has evolved significantly since the older videos were made. I am including them here because I feel that they mark significant stages in that evolution. I wish to thank Sylvia Brallier ( interview 2005) and Karen Sawyer (conference organizer 2010) for believing in my work during a time when I struggled to find a language through which to communicate my experiences.
Music
This is a live recording of a short composition of mine called Taxus Baccata for double bass and carnyx - carnyx played here by my friend John Kenny who was the first to re-awaken the primordial voice of the carnyx after 2000 years of silence.
Play recording
When only John and I were left in the rehearsal room I began playing. John simply picked up the carnyx, held it aloft and played exactly the right thing. I couldn't believe it! It was as if the spirit of the carnyx played itself right through him! This particular performance of Taxus was recorded in 1999 by the composer and improviser Etienne Rollin during a live concert at the Royal Museum of Scotland in Edinburgh.
Books About the Yew
Baxter, Trevor. 1992. The Eternal Yew: The Self Publishing Association
Bevan - Jones. R. 2002. The Ancient Yew: Windgather Press
Chetan, A. and D. Breuton. 1994. The Sacred Yew: Arkana, Penguin Books
Cornish, Vaughan. 1946. The Churchyard Yew and Immortality: Frederick Muller Ltd
Elliot, R.W.V. Runes, Yews, and Magic: JSTOR
Fry, Janis. 2012. The God Tree: Capall Bann
Greenwood, Paul. 2012. A Brief History of Yew -Trees.  2013. William Wordsworth and the Yew -Trees of Borrowdale
Hageneder, Fred. 2007. Yew - A History: Sutton Publishing
Hartzell, H. 1991. The Yew Tree A Thousand Whispers: Hulogosi
Lowe, John. 1897. The Yew - Trees of Great Britain and Ireland: General Books
Mehta, Jehanne. 2012. Heart of Yew - Poems Inspired by the Spirit of the Yew: Cygnus Books
Morton, Andrew. 2009. Trees of the Celtic Saints - The Ancient Yews of Wales: Gwasg Carreg Gwalch